Ok, so here's the thing, we all know baking with kids is probably a good thing, but sometimes we can run out of time (and perhaps patience) to actually bake with our kids
It now seems highly likely that many of us around the world are going to find ourselves at home with the kids for a period of time
Some of us may revel at the thought of this, some of us may think eeep how will I entertain and perhaps educate these kids while we can't get out and about
This made me think that a collection of Easy Baking Recipes for Kids could well be useful for people.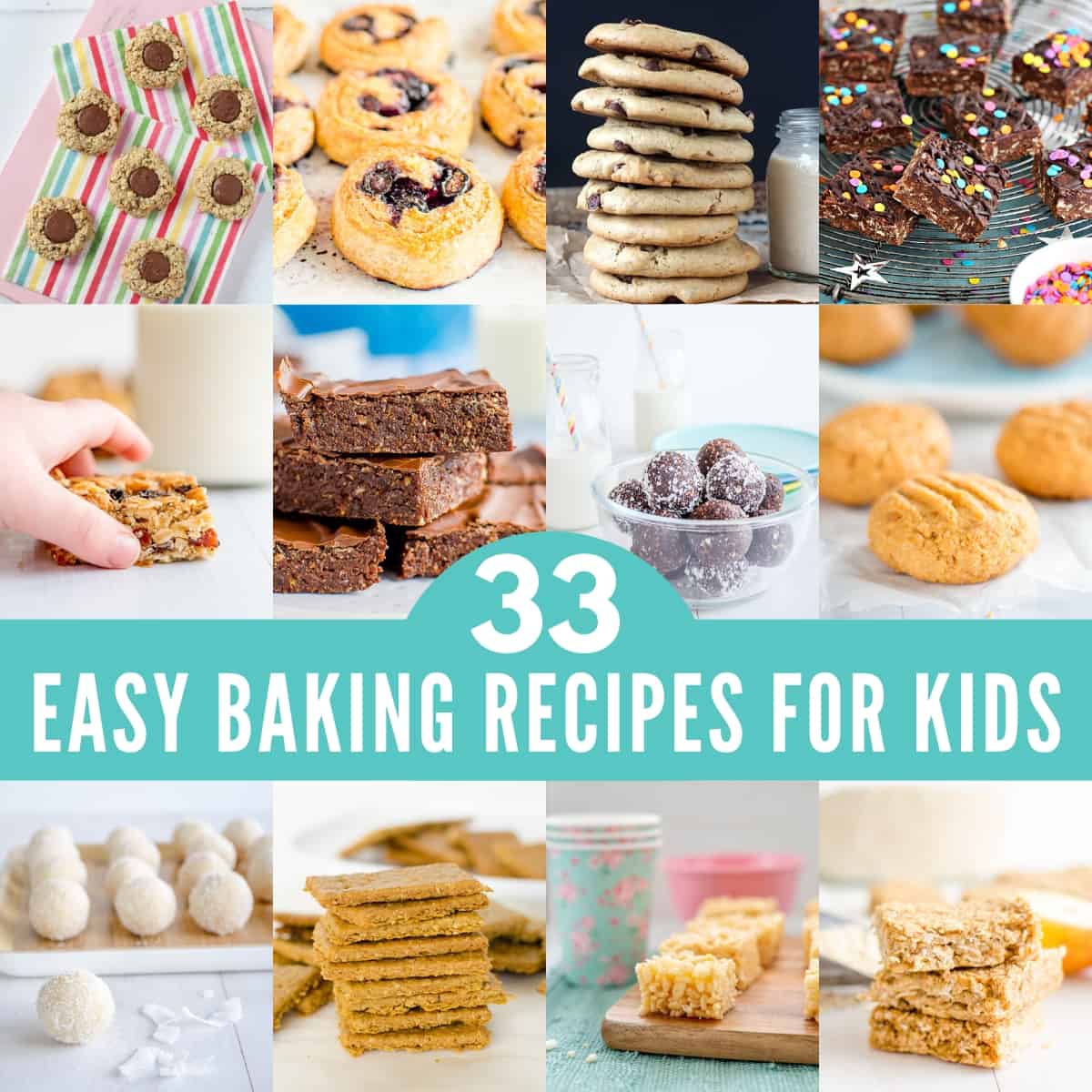 Why baking with kids is awesome
I know some people can find baking with kids a stressful thing to do. But if you take your time, and have patience, it can kill a few birds with one stone when the kids are home with you.
It's an activity most kids love to do
It's an opportunity to teach maths concepts to kids in real-life situations
It's one less snack you need to make for the day!
Easy No-Bake Recipes for kids
I've called this collection easy baking recipes for kids, but I must confess some of the recipes involve NO BAKING what so ever. No baking/No heat recipes can be a great place to start when you are bringing kids into the kitchen for the first time.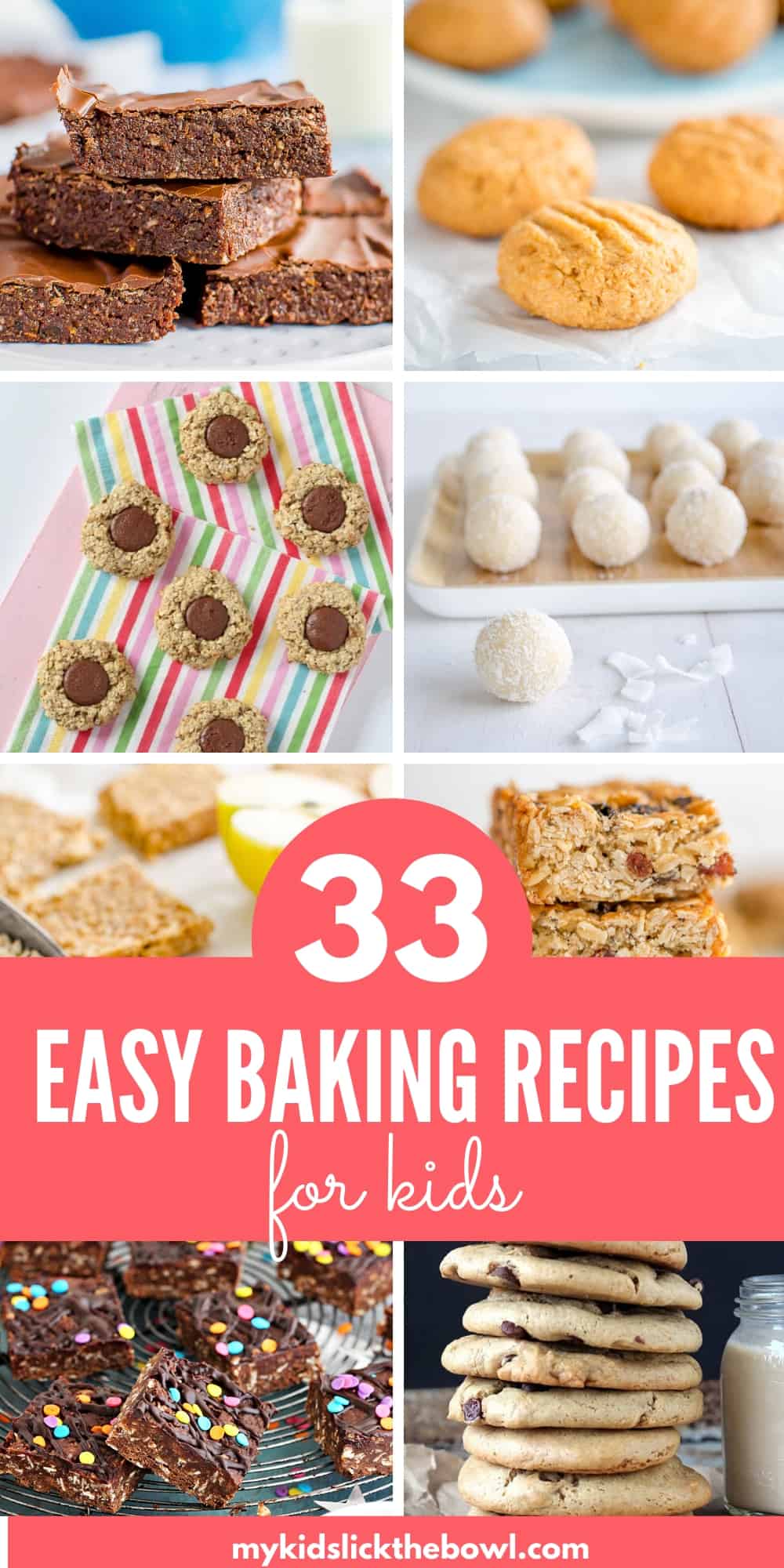 Easy Baking Recipes for Kids
A collection of easy baking recipes for kids to make with basic ingredients you will have in the pantry