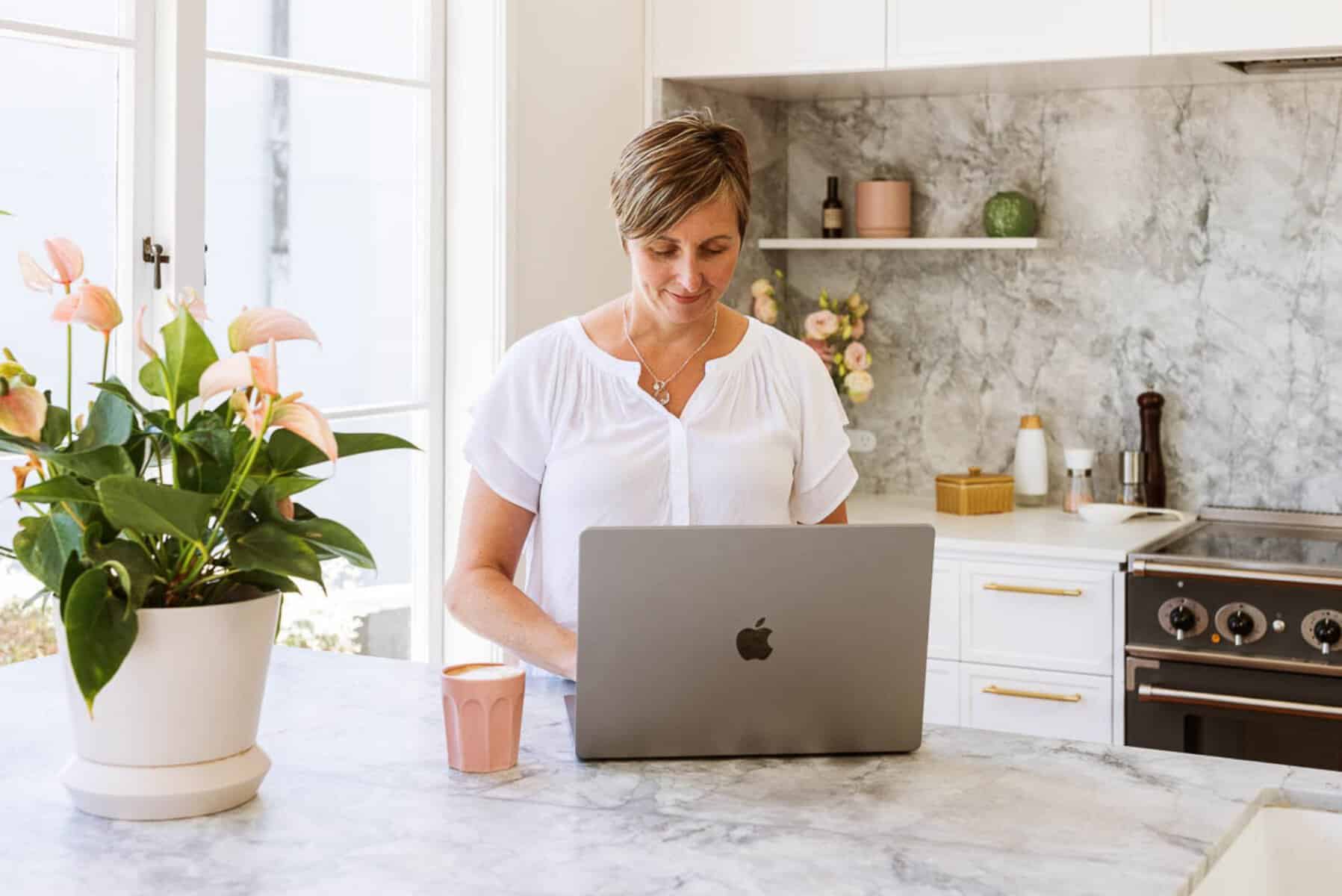 Work With Me
Hi my name is Stacey and My Kids Lick The Bowl is my website. Each month loads of parents visit my website and social media channels, where I am always sharing no-fuss family meals and snacks that kids love and keep parents sane!
100K+ Instagram Followers
200K+ Facebook Followers
600K+ Monthly Website
8M+ Annual Website Page Views
After seven years of producing content for both my website and brands what is most important to me is authenticity. When I work with brands who share that value it becomes very natural for me to use my website and social media platforms to increase brand exposure in a way that feels like a recommendation from one mum to another.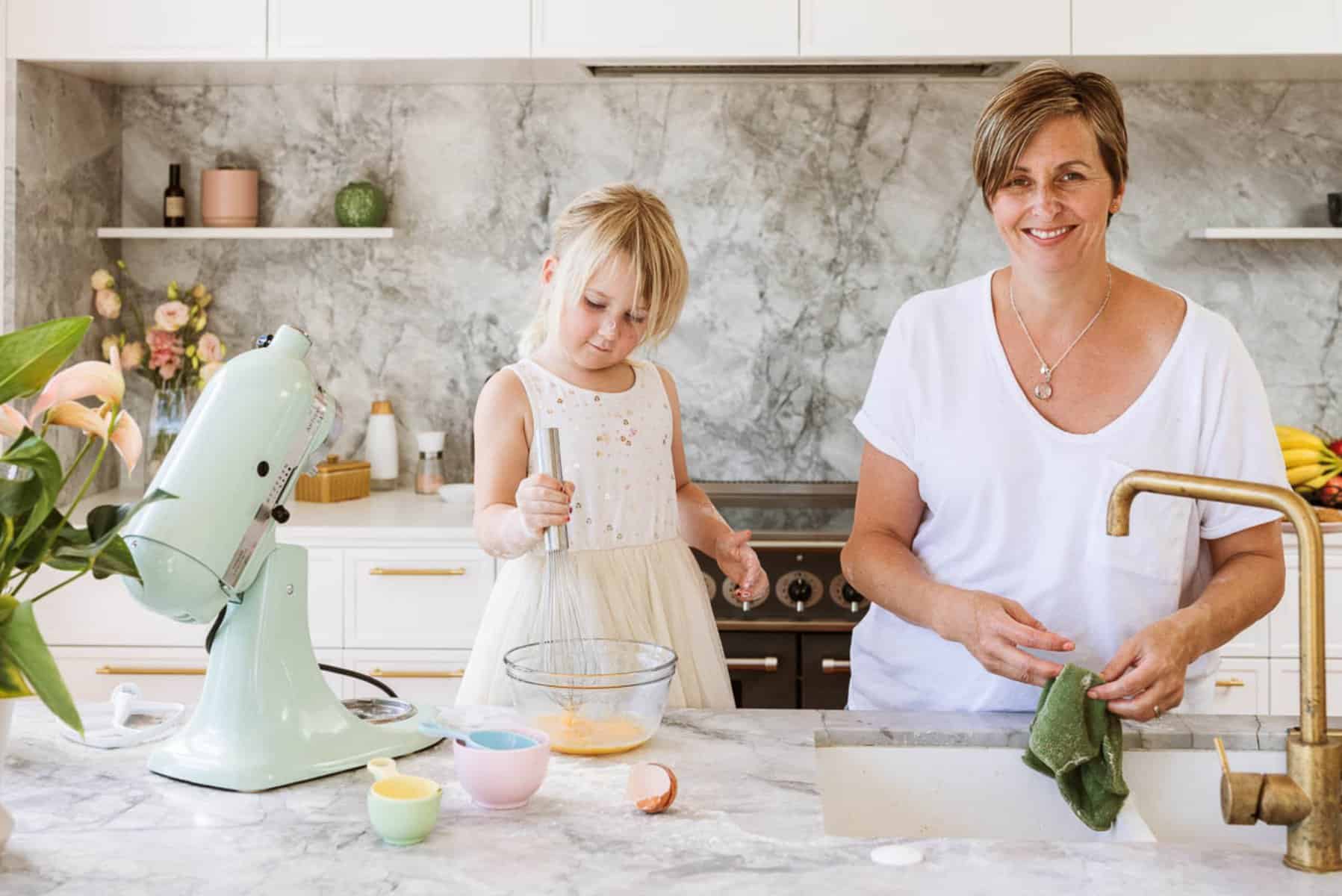 Collaboration Opportunities
Reels Stories and Videos
Recipe Development
Sponsored Recipe Posts
Brand Ambassador Programmes
Connect
To connect, please email me at stacey@mykidslickthebowl.com.