Nutribullet Blender Recipes That Aren't Smoothies!
THIS POST MAY CONTAIN AFFILIATE LINKS.
I love my Nutribullet, but I love it way more than just for smoothies. Here are 20 recipes you can make with your Nutribullet!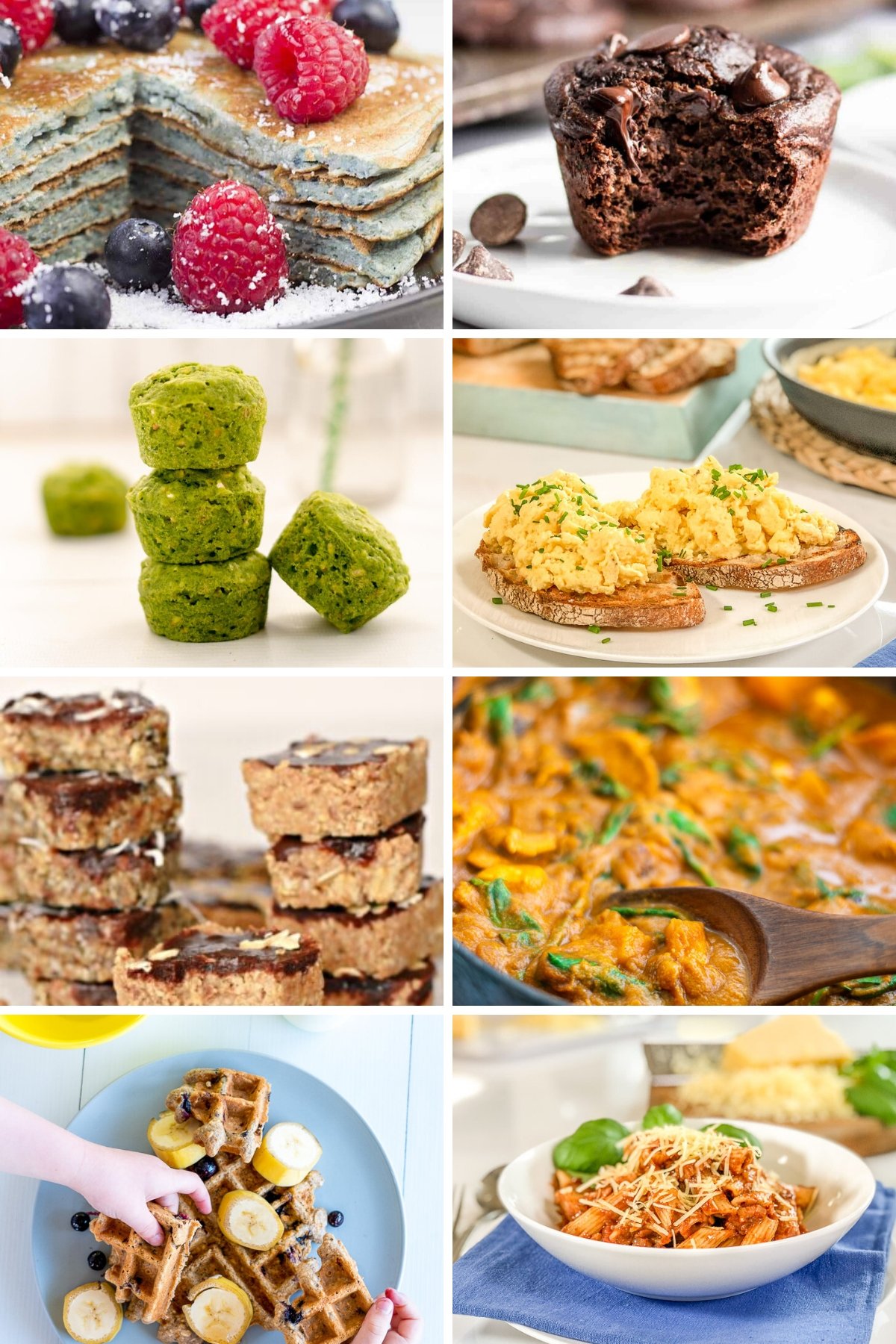 Of course, I use it for traditional fruit and veggie-based smoothies for me and the kids but I use it for far more than that! It is my absolute favourite way to make pancakes, my secret weapon when it comes to hidden veggie recipes and did you know its a fast way to make scrambled eggs!
20 Non Smoothie Nutribullet Blender Recipes
20 Nutribullet blender recipes that aren't smoothies. Nutribullets are so much more than just smoothie makers.