I love my Nutribullet, but I love it way more than just for smoothies. I would like to say a huge thank you to Noel Leeming for supporting my blog and making this collection of Nutribullet Recipes that aren't Smoothies possible.
I use my Nutribullet at least once every day, quite often 2 or 3 times. I love that it is fast, small and compact on my bench and easy to clean.
Of course, I use it for traditional fruit and veggie-based smoothies for me and the kids but I use it for far more than that! It is my absolute favourite way to make pancakes, my secret weapon when it comes to hidden veggie recipes and did you know its a fast way to make scrambled eggs!
In this post, I am sharing 3 of my fav Nutribullet recipes that aren't smoothies. The video below will give you a quick overview, full recipe details for each idea can be found below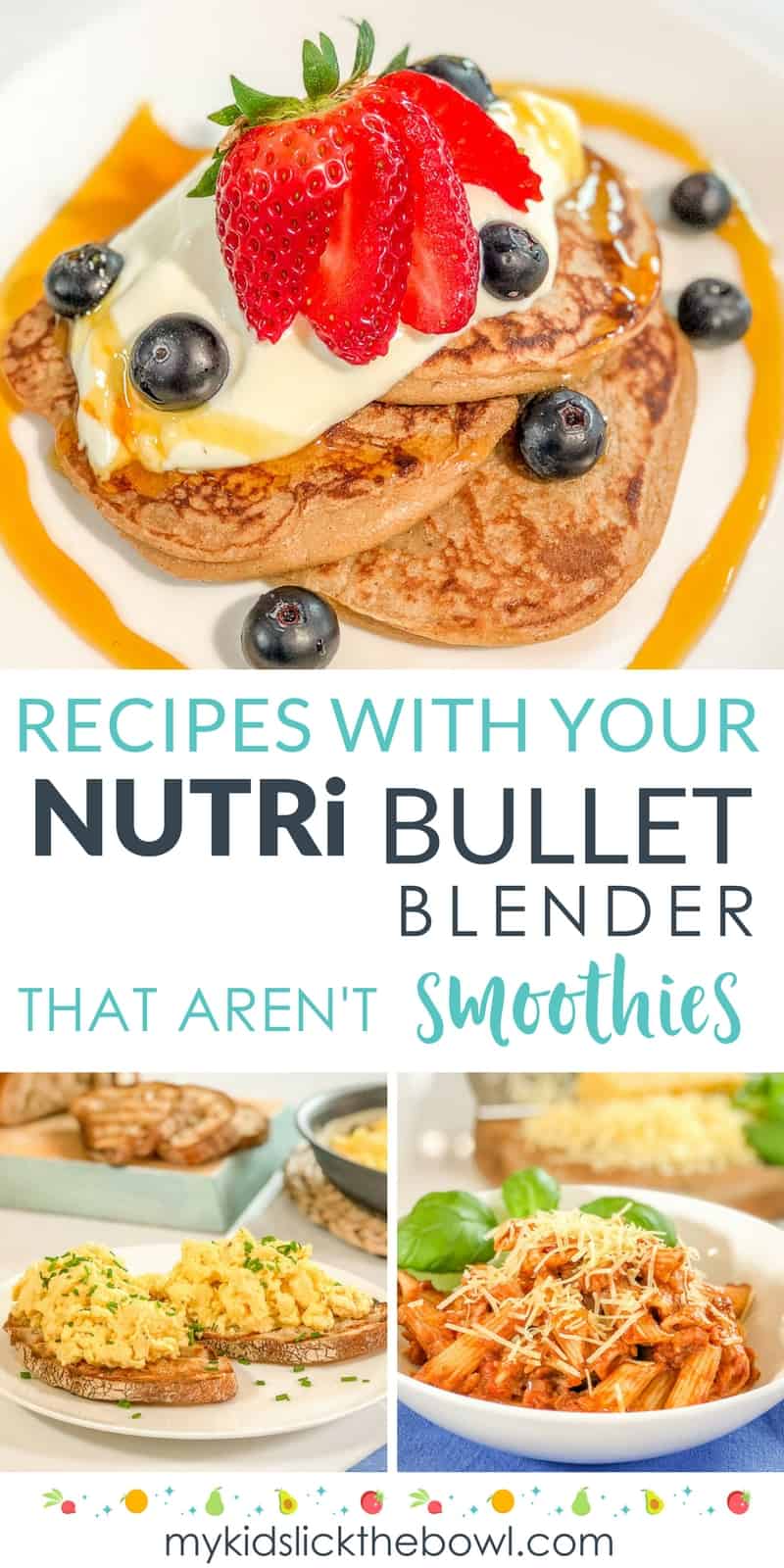 Nutribullet Recipes – Banana Blender Pancakes
First up are banana blender pancakes, made with banana, oats and greek yoghurt they are wholesome and nourishing for little people with lasting energy sources and protein.
CHECK OUT BANANA BLENDER PANCAKE RECIPE
Nutribullet Recipes – Tomato Bacon Pasta with Hidden Mushrooms
In this Tomato Bacon and Mushroom Pasta recipe, I do use my Nutribullet to create a smoothie, but an unusual smoothie a savoury smoothie made with tinned tomatoes and mushrooms, which makes the perfect base for a family-friendly pasta sauce.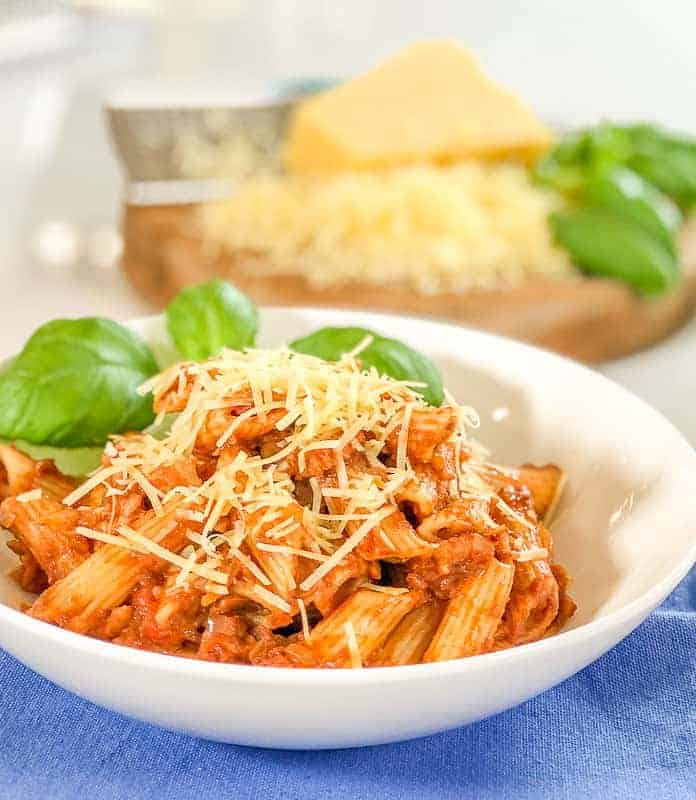 CHECK OUT TOMATO BACON MUSHROOM PASTA SAUCE RECIPE
Nutribullet Recipes – Easy Cheesy Blender Scrambled Eggs
Scrambling eggs is not tricky, but using the Nutribullet makes adding cheese and creating fluffy eggs even easier, you don't even have to grate the cheese! Pop all the ingredients in, whizz and you are ready to cook them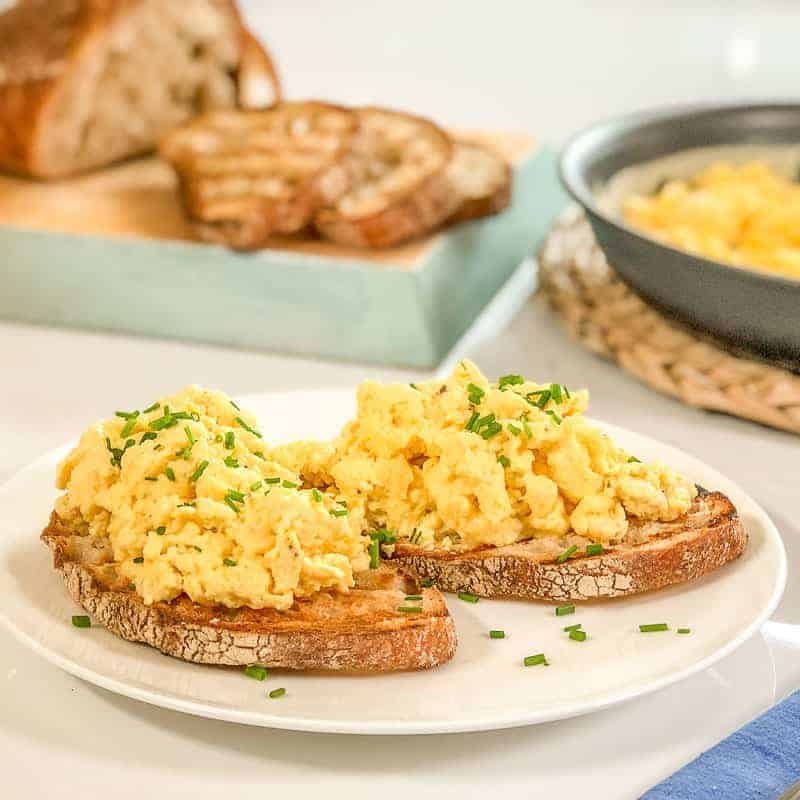 CHECK OUT EASY CHEESY BLENDER SCRAMBLED EGGS RECIPE
More Nutribullet Recipes
In addition to these 3 recipes, I put together Noel Leeming I actually already have lots of other recipes I use my Nutribullet for including smoothies!.