27 Healthy Homemade Crackers For Kids
THIS POST MAY CONTAIN AFFILIATE LINKS.
There is no denying it KIDS LOVE CRACKERS, they literally love them. Unfortunately, not all store-bought crackers are are that healthy or great for them, with lots of sneaky ingredients like extra salt and sugar in them that kids just don't need.
But don't despair, here are 25 Healthy Homemade Crackers for Kids that are completely doable. As in they are definitely achievable, edible and kid-approved!
In this list of 27 healthy homemade crackers for kids, you will find, savoury crackers, cheesy crackers, gluten-free crackers and even some sweet style crackers.
I hope you enjoy this collection of Healthy Homemade crackers for kids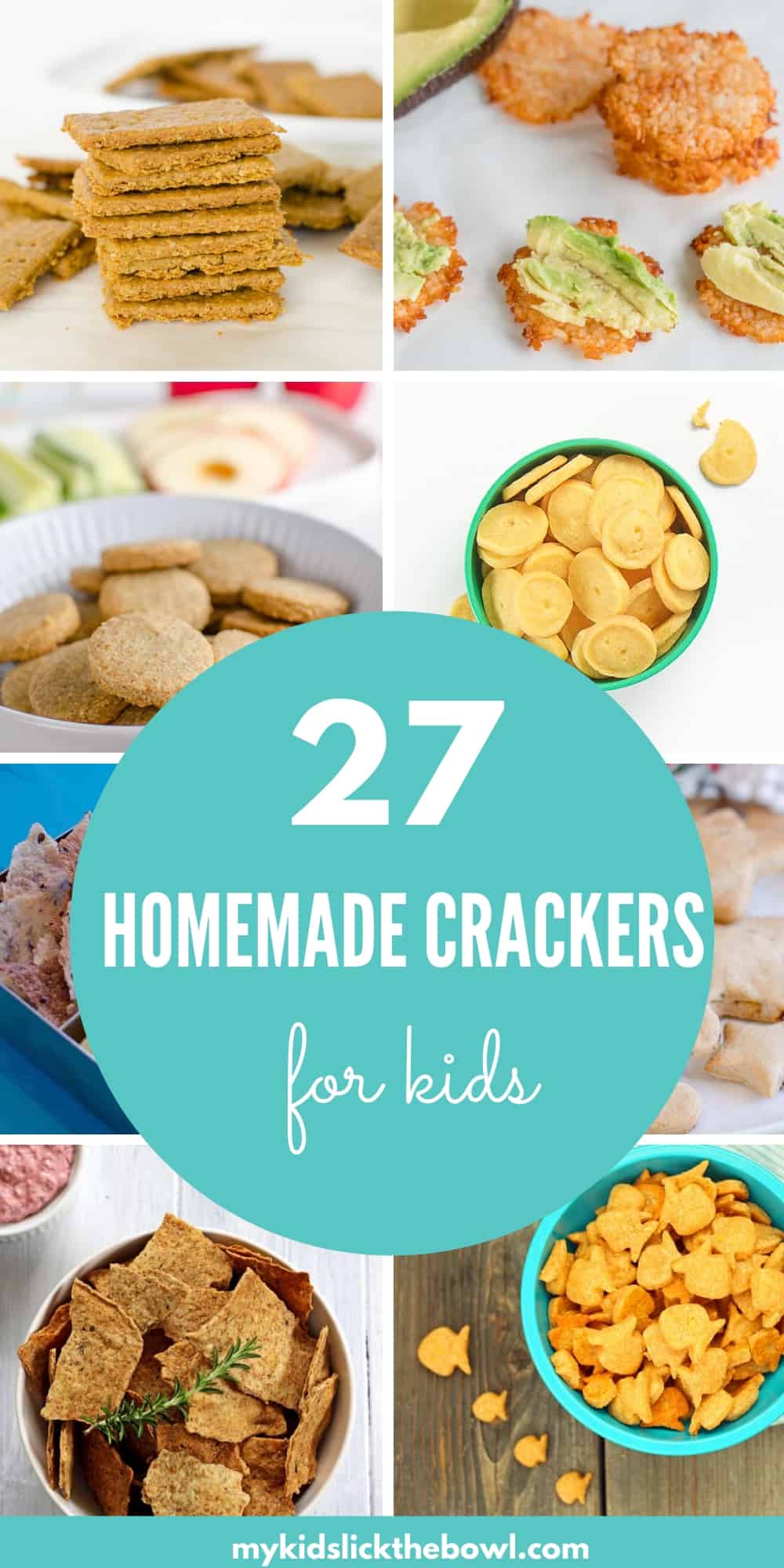 27 Healthy Homemade Crackers For Kids
Recipes for healthy homemade crackers that kids will love