I've been making zucchini slice forever and my kids devour it, these zucchini picnic muffins are a twist on my zucchini slice recipe but with a few extra bits to turn them into the perfect picnic egg muffin.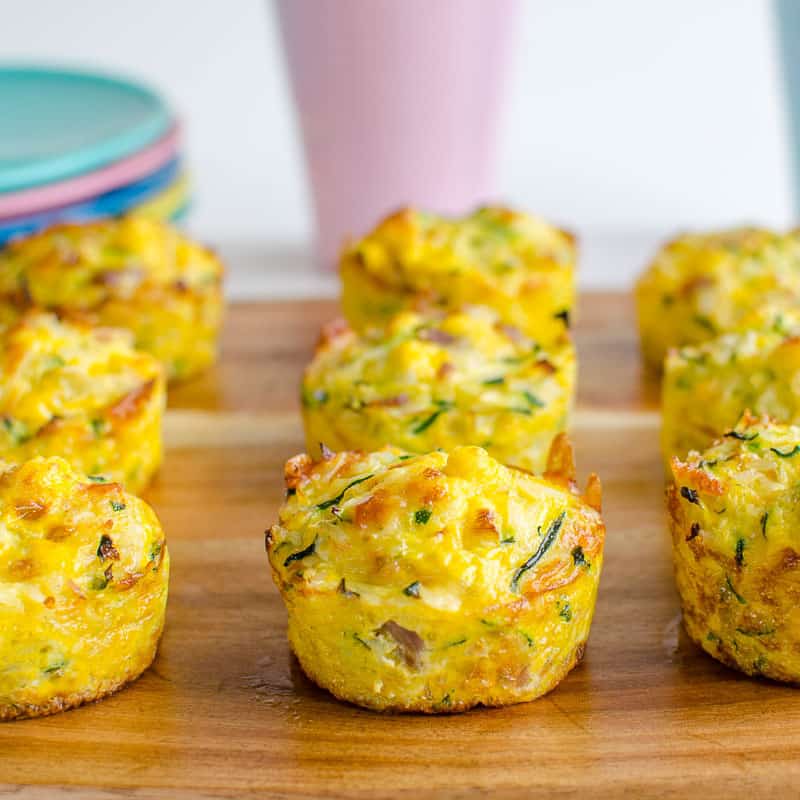 I made them over the weekend as zucchini are finally getting economical again, yay for spring/summer!
My kids are fans of egg muffins, I have shared my cauliflower cheese egg muffin recipe previously, they are probably more sneaky than these ones as in this recipe zucchini muffin recipe you can see the veggies.
These muffins are gluten-free, but nice and filling and great for fueling small tummies for breakfast, lunch and in the lunchbox! They freeze and defrost well.
For young ones, I don't add salt, but you may wish to add some seasoning.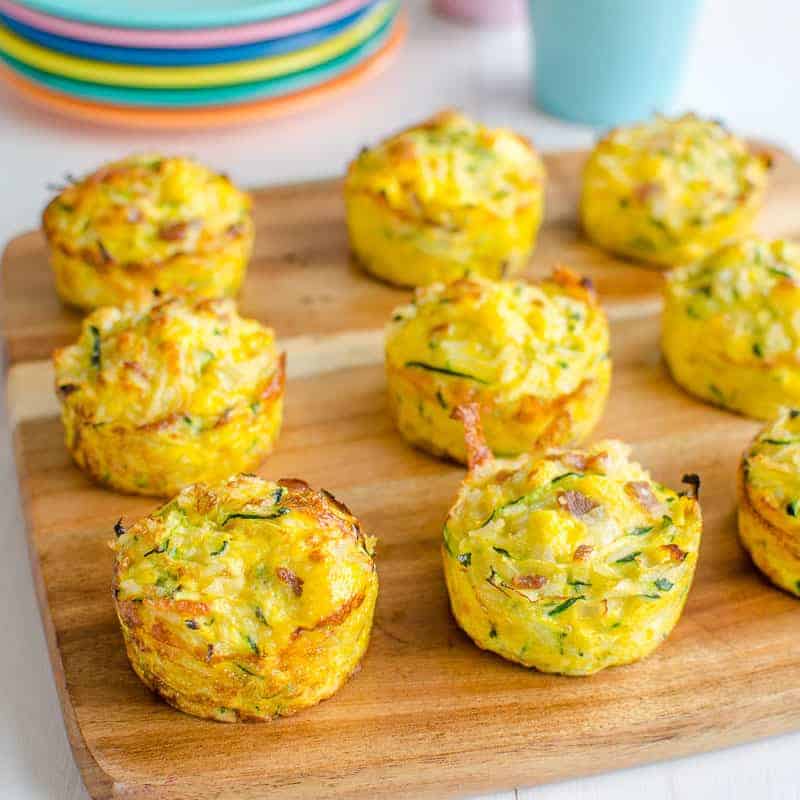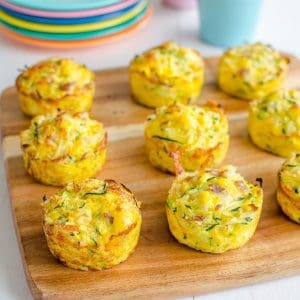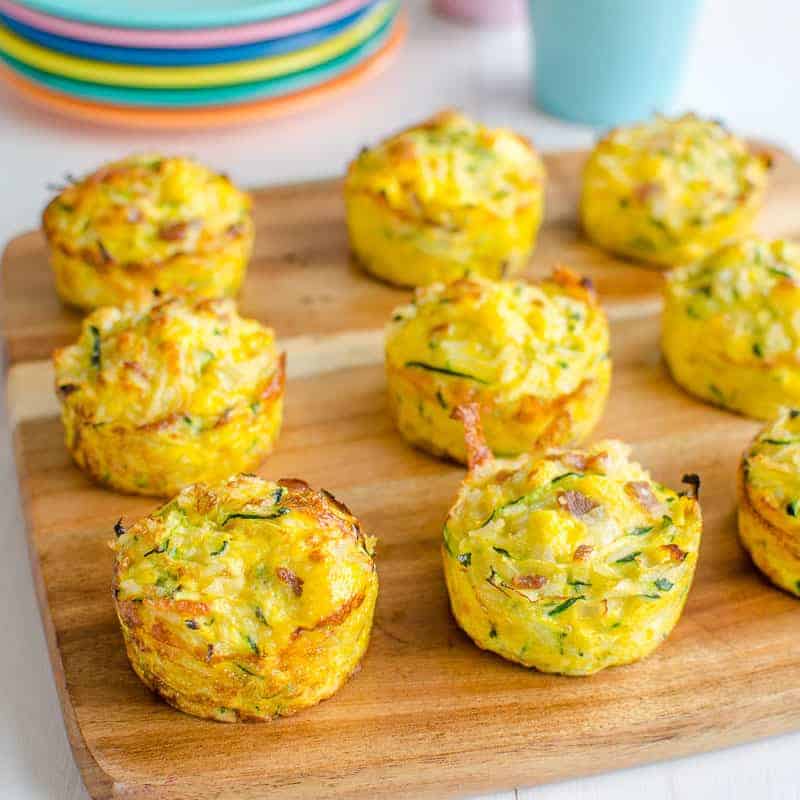 Print
Zucchini Picnic Muffins
Yield 9 Muffins
Ingredients
4 eggs
1 cup cooked rice
70 g grated cheese ¾ cup
½ onion finely diced 50g
2 rashers bacon finely sliced 50g
175g grated zucchini (approx 2 zucchini)
Instructions
Whisk the eggs
Add the remaining ingredients, mix well
You can add seasoning if you wish, if you use a strongly flavoured cheese you may not need too
Spoon into greased muffin tray, I use a standard sized silicon tray 
Bake at 180 degrees Celsius for 20-25mins (360 Fahrenheit)
49