THIS POST MAY CONTAIN AFFILIATE LINKS.
This is a quick recipe for baby teething rusks that I've been meaning to share for ages, but just never got around to it
I use the term recipe loosley in this instance ... Ha! Does a recipe with only one ingredient even count as a recipe?
Recipe or not, this little trick turns a humble slice of soft bread into a rock hard rusk that a teething baby will love to gnaw on.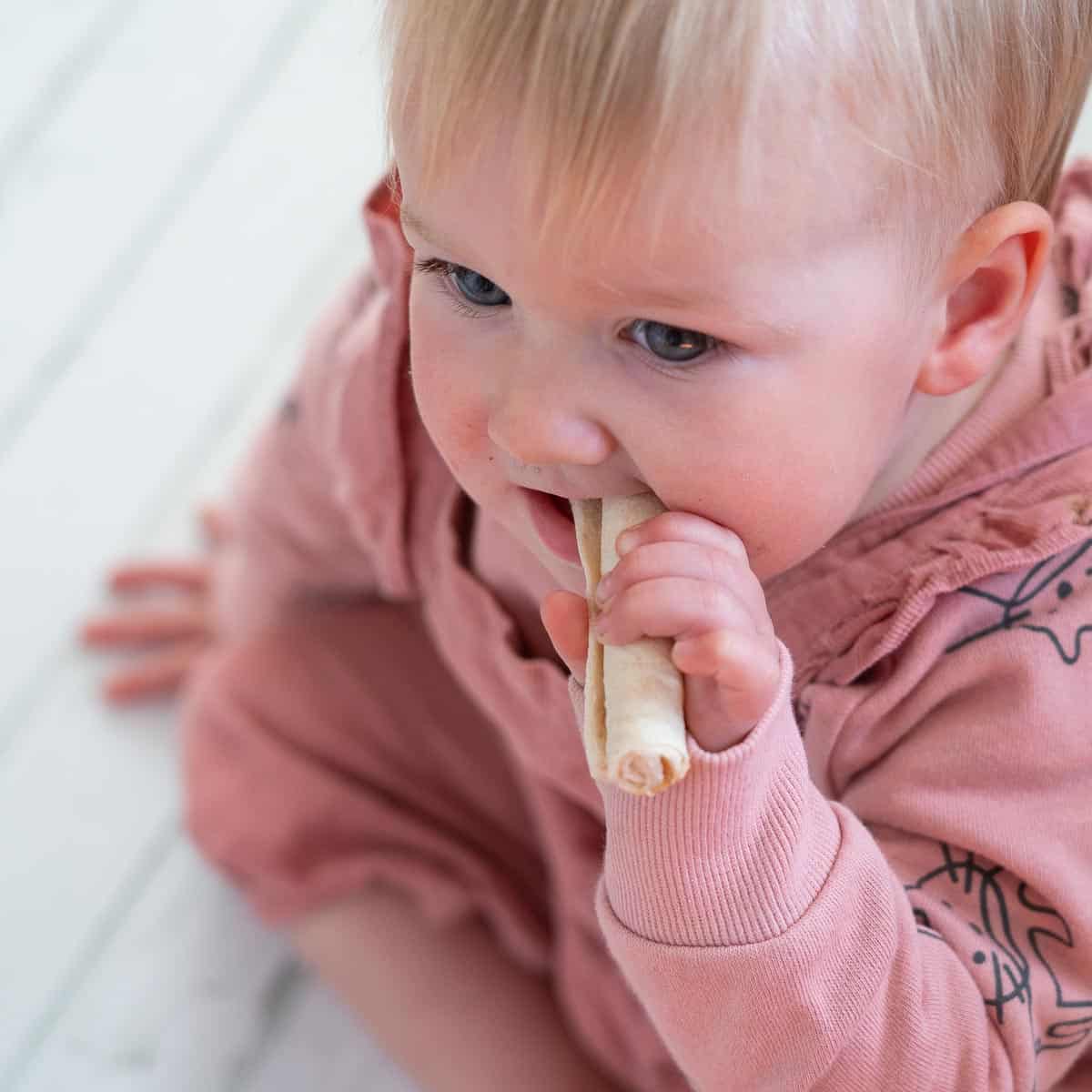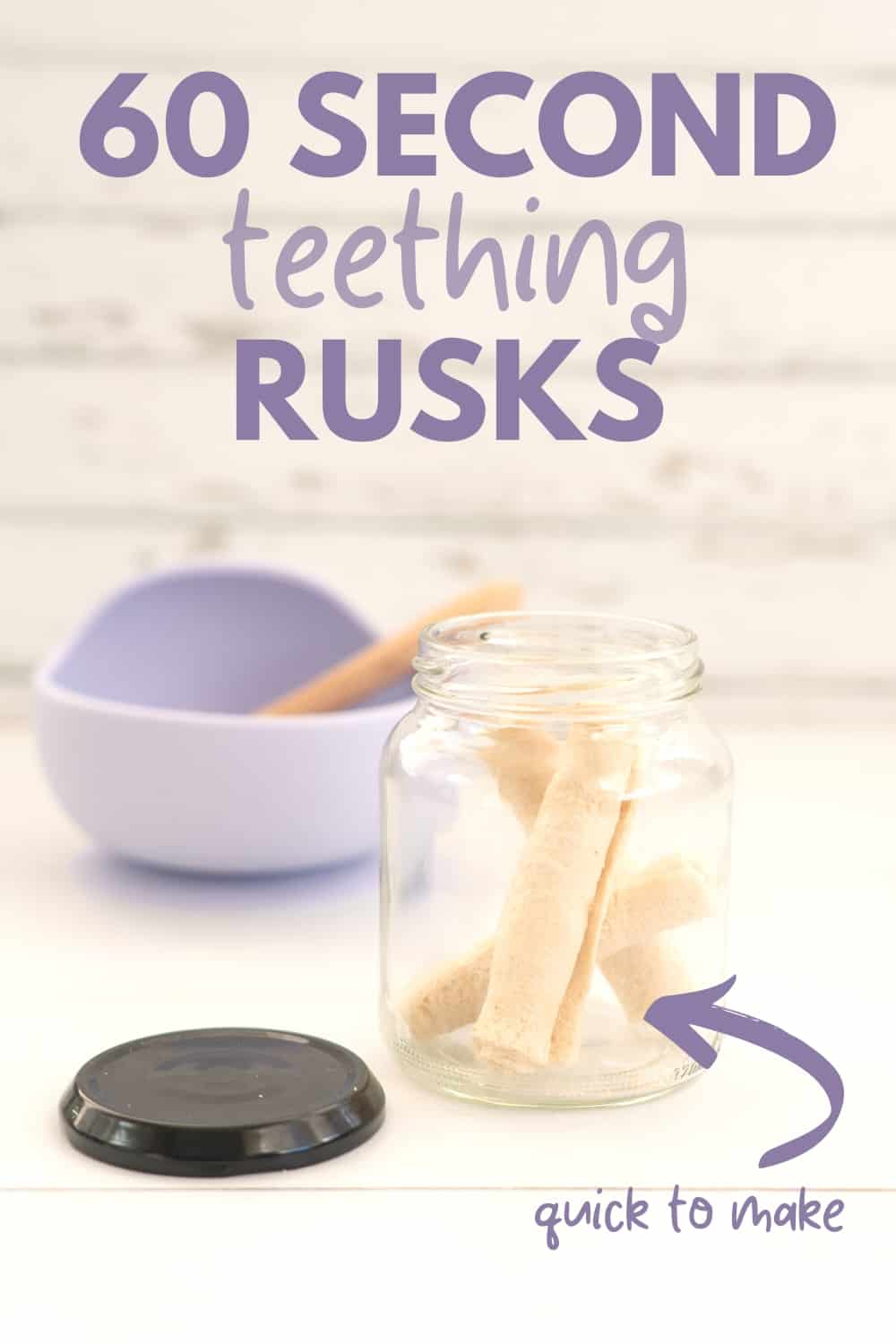 I learnt this trick from a colleague of mine, a Dietitian who worked with me in Hospitals well before I had my own kids.
Essentially if you take a piece of bread, microwave it on high and allow it to cool it will become a rock hard rusk.
Best bread for babies
I write about this in my eggy bread recipe, you want to look for a low sodium bread and one with a moderate fibre content.
The steps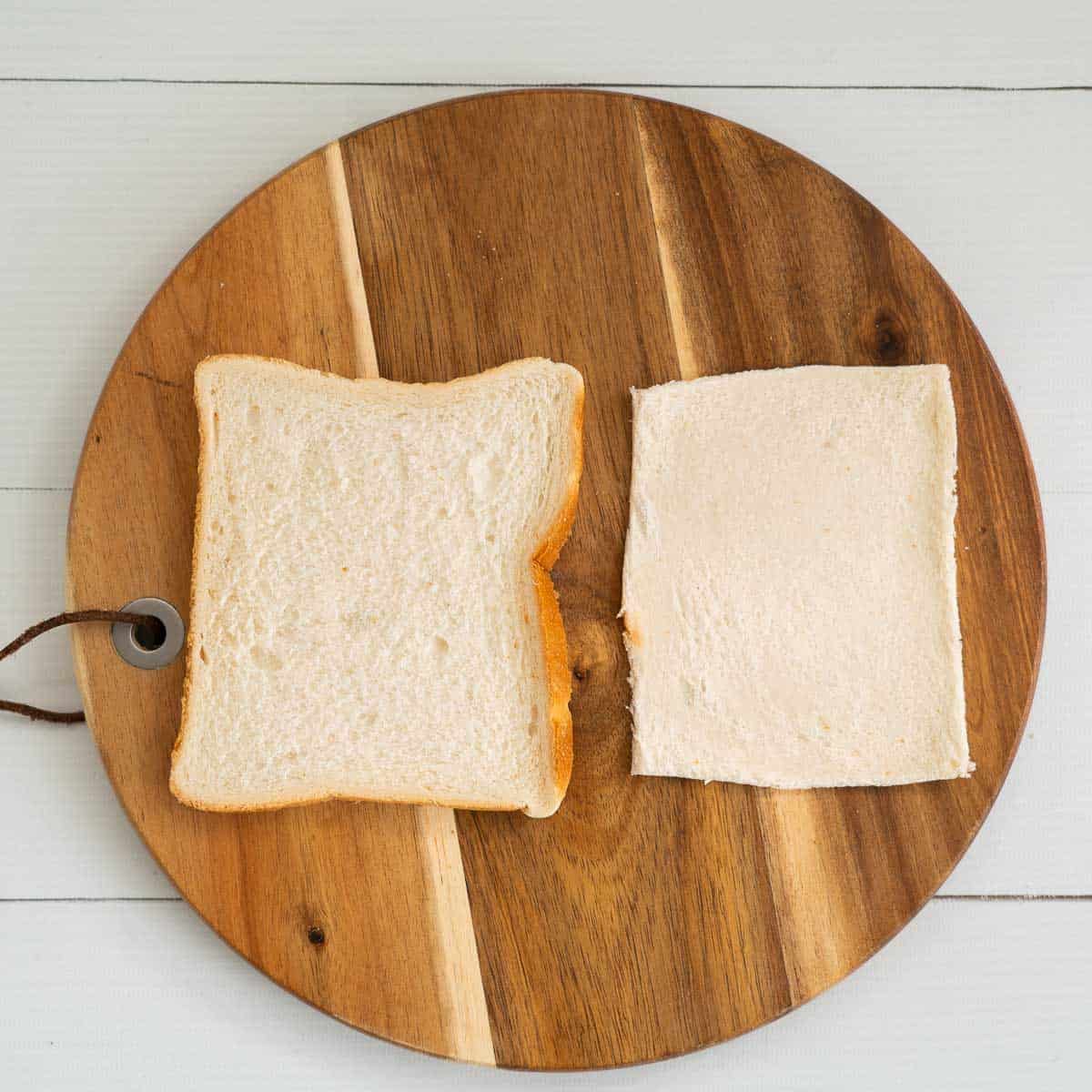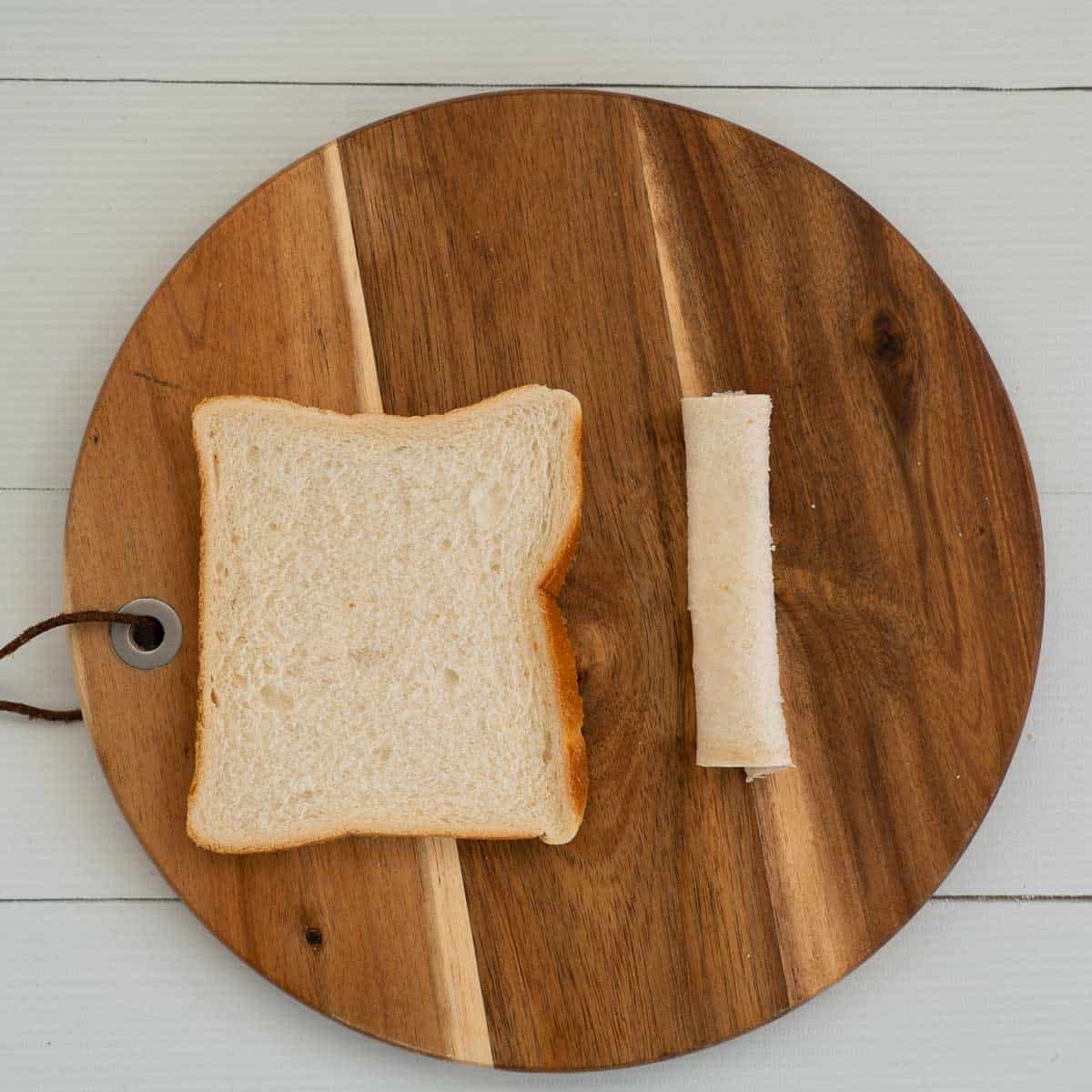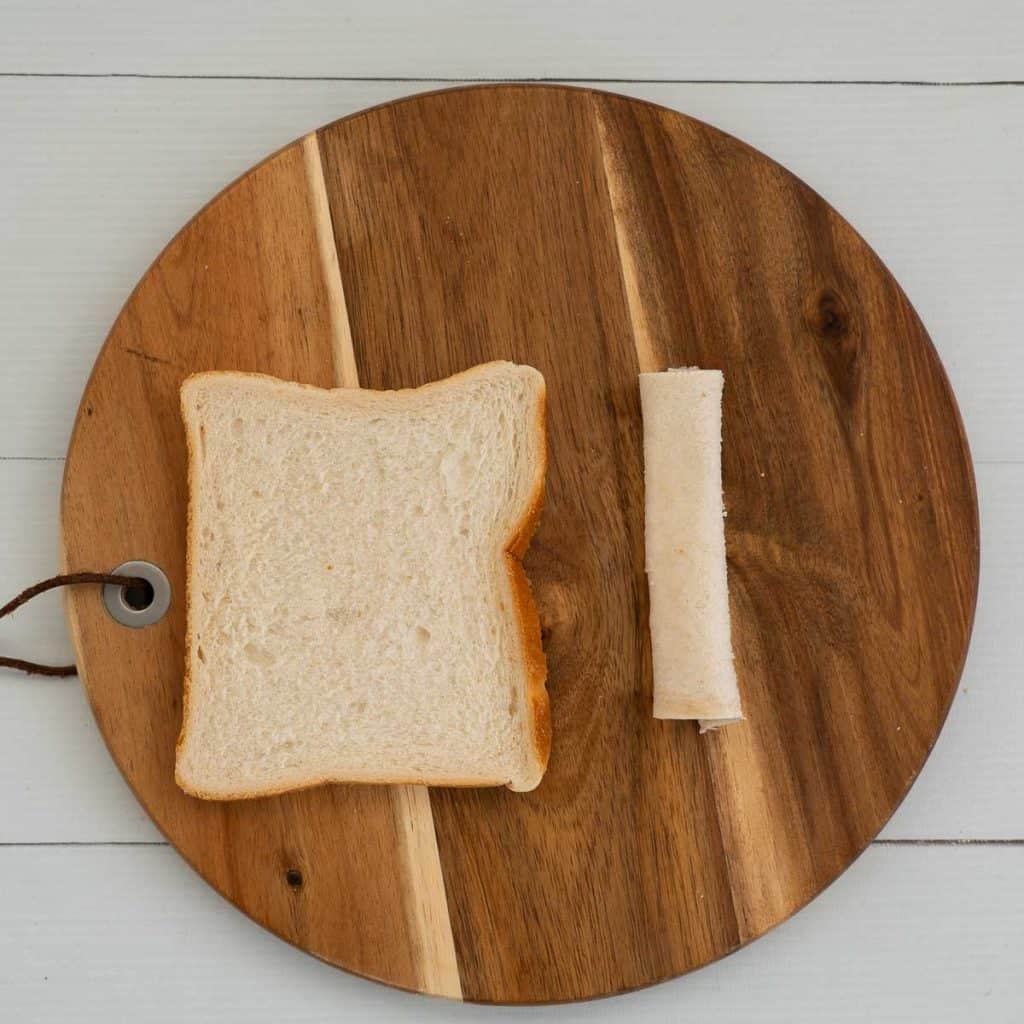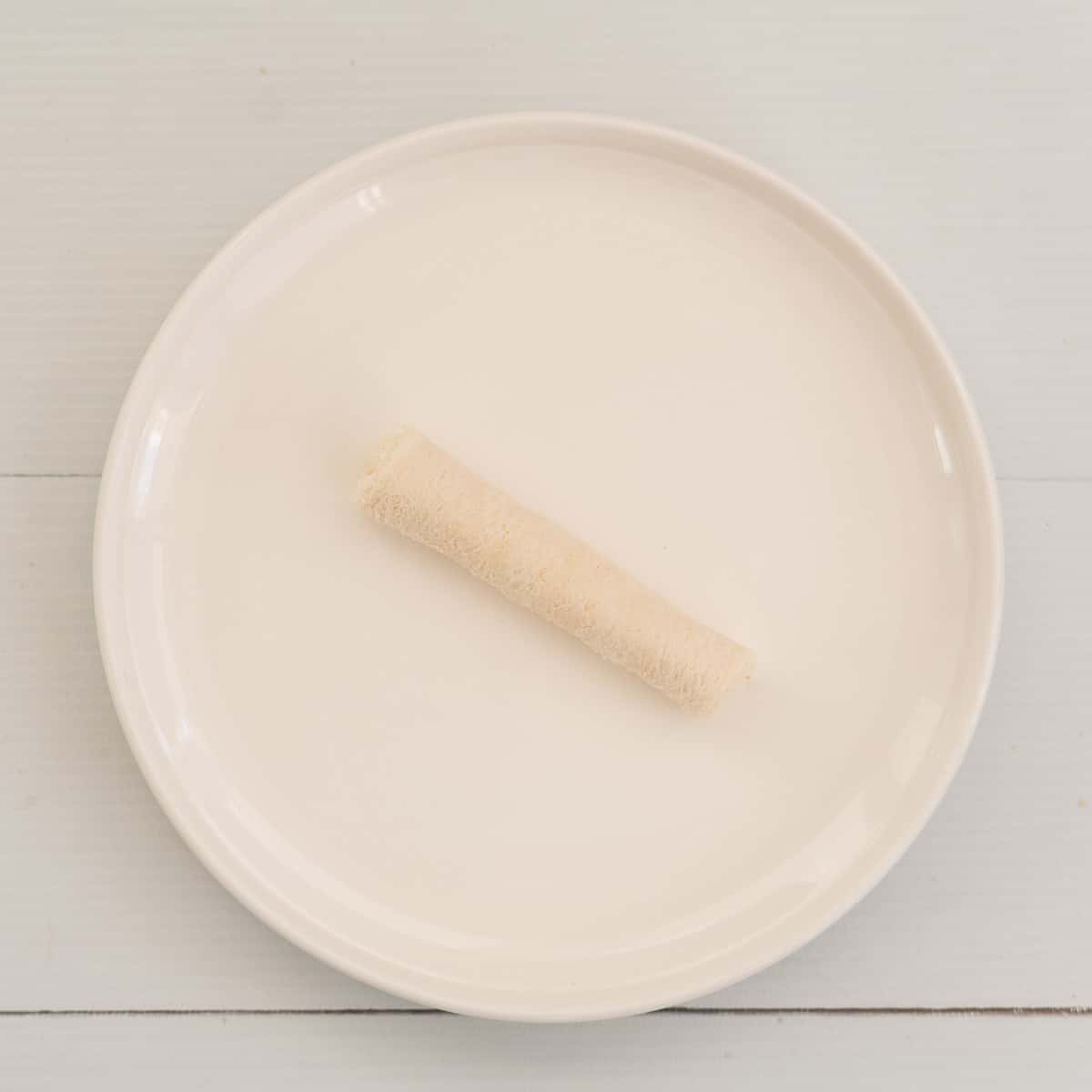 Other recipes for your baby
First off, if you are specifically looking for a teething recipe, then my sweet potato and and chamomile teething biscuits could be right up your alley. They take a bit more effort to make than these quick baby rusks, but they are a favourite with my readers, and my babies! Otherwise I've got quite a selection of recipes for babies on my site.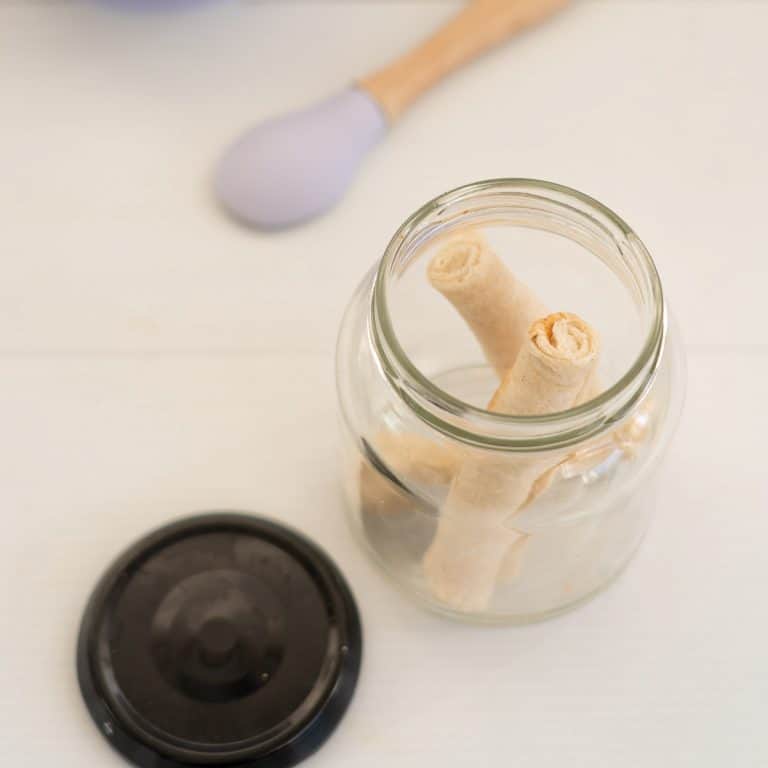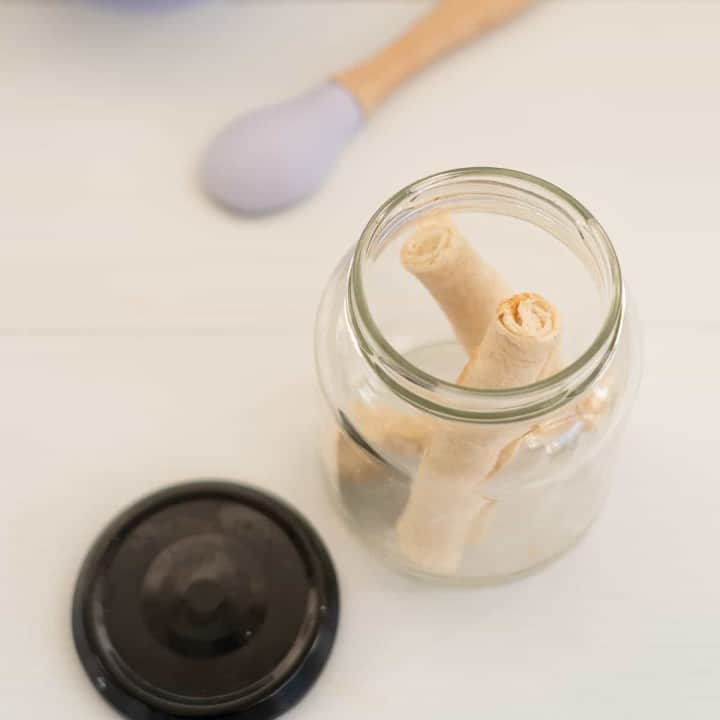 Quick Baby Rusks
A super quick 60-second recipe for hard baby rusks the perfect teething biscuit for babies to gnaw on
Instructions
I've made a quick video for this recipe as well, you will find it on this page.
Remove the crusts from a slice of soft bread
Roll the crustless bread so it is thin and flat, you can use a rolling pin, a jar or a wine bottle
Roll the slice of bread up into a sausage shape
Place on a clean dry microwave-proof dish
Microwave on high for approximately 60 seconds
Remove from the microwave, allow to cool before offering to your baby
You can also store these in an airtight container
Notes
My microwave is an 1100W microwave, the time for your microwave maybe a little less or a little more
This recipe works with white bread, wholemeal bread or whole-wheat bread. A bread with a lot of grains and seeds doesn't work well as the seeds and grains don't do well in the microwave
Make sure the dish you cook the rusk on is clean and dry, otherwise you can get some burning if there is small amounts of residual food getting microwaved with the rusk.
Nutrition Information:
Yield:

1
Serving Size:

1
Amount Per Serving:
Calories:

67
Total Fat:

1g
Saturated Fat:

0g
Trans Fat:

0g
Unsaturated Fat:

1g
Cholesterol:

0mg
Sodium:

123mg
Carbohydrates:

12g
Fiber:

1g
Sugar:

1g
Protein:

2g
Please know this nutrition analysis is based on the ingredients only, this recipe has not been sent to a laboratory for independent testing