THIS POST MAY CONTAIN AFFILIATE LINKS.
Tofu is such an easy and economical protein to work with. I always have so many people asking about good Tofu recipes for kids and families that I thought I would put together a curated list of easy tofu recipes.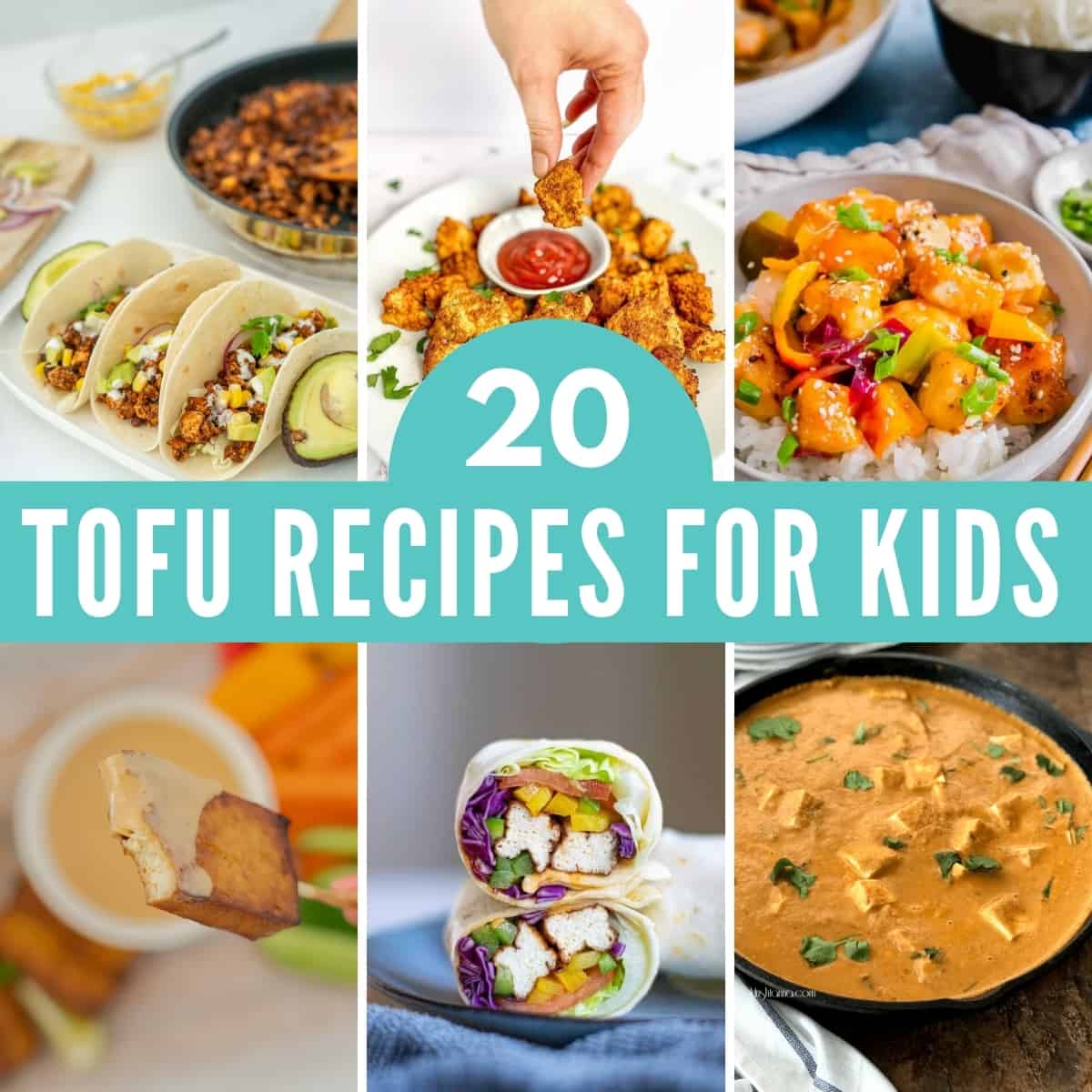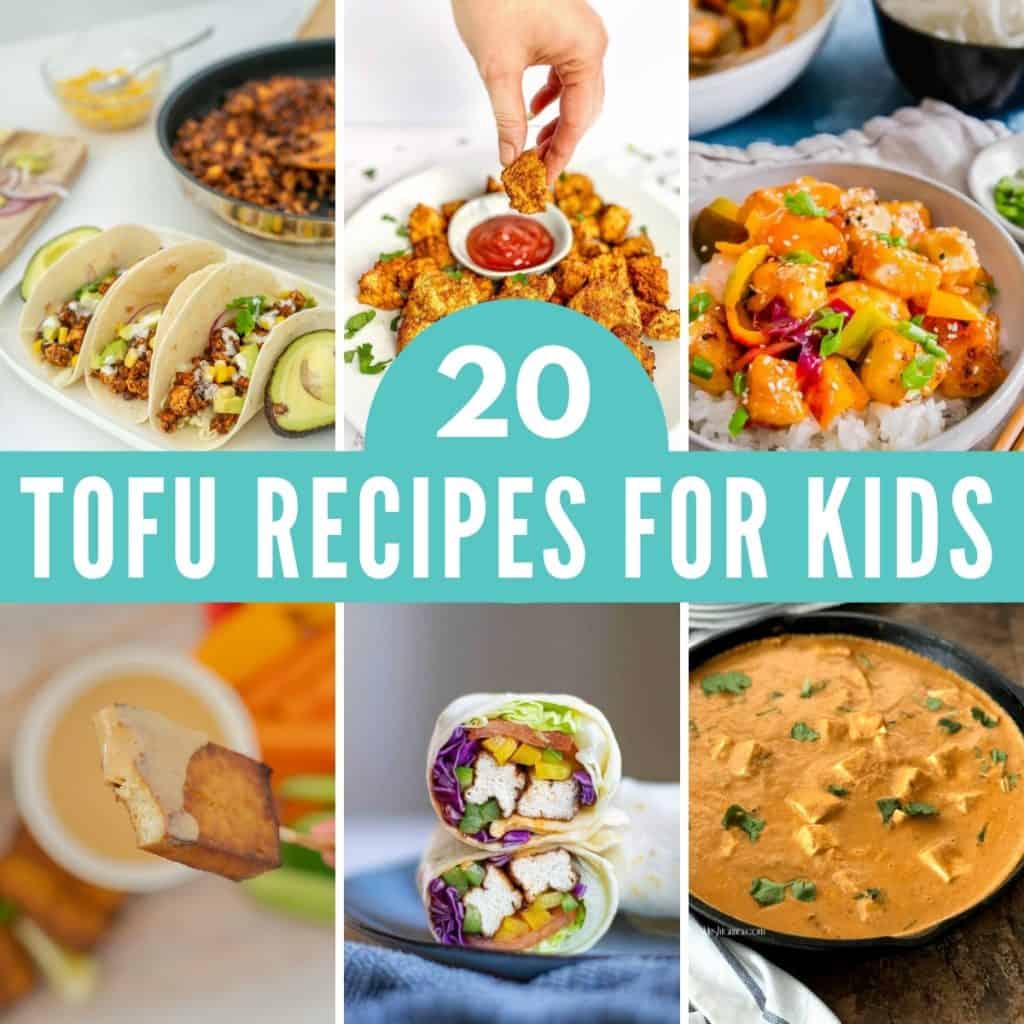 Why Tofu is awesome for kids
Protein-packed and contains nutrients important for growing bodies (calcium, iron).
Plant-based eating a plant-based diet has been shown to have health benefits: heart disease, diabetes, and high blood pressure
Economical, tofu isn't expensive, so once you have learned interesting ways to cook it you will be onto a winner!
Plant-based diets for kids
I love the way Lisa Patel, MD, FAAP and Amanda Millstein, MD, FAAP describe eating a plant-based diet.
"It does not necessarily mean you stop eating all meat or dairy products. It means that the majority of your food comes from plant-based sources such as vegetables, fruits, nuts, legumes, beans, and grains."
Their guidelines for a healthy plant-based diet include:
Make at least half of your plate vegetables at lunch and dinner, choosing vegetables that are a variety of colors. Also aim to eat green leafy vegetables at least once per day.
Eat smaller amounts of meat or eliminate meat altogether from 1-2 meals per week for your family. Plant-based protein options that can create a filling meal include beans, tofu, lentils, and nuts.
Choose healthy fats, which can be found in nuts, seeds, avocado, olives, and olive oils.
Serving Tofu to your kids fits well with these guidelines.
Tofu Recipes For Kids
A collection of delicious kid-friendly tofu recipes I know your whole family will love.