3 Easy Sheet Pan Dinners for School Nights
THIS POST MAY CONTAIN AFFILIATE LINKS.
School's back, whoop whoop! But on the flipside it means I need to get back into being organised to beat the 5pm panic of getting a meal on the table when there has been school pick ups, after-school activities and tired kids to contend with.
I've partnered with Countdown to share some quick dinner inspiration to help with getting back into the school routine.
It's also awesome to see the large range of lunchbox fillers and stationary that they have on special at the moment to help you with organising everything you need for getting your kids back to school.
Check out the stationary haul I picked up for the home supply!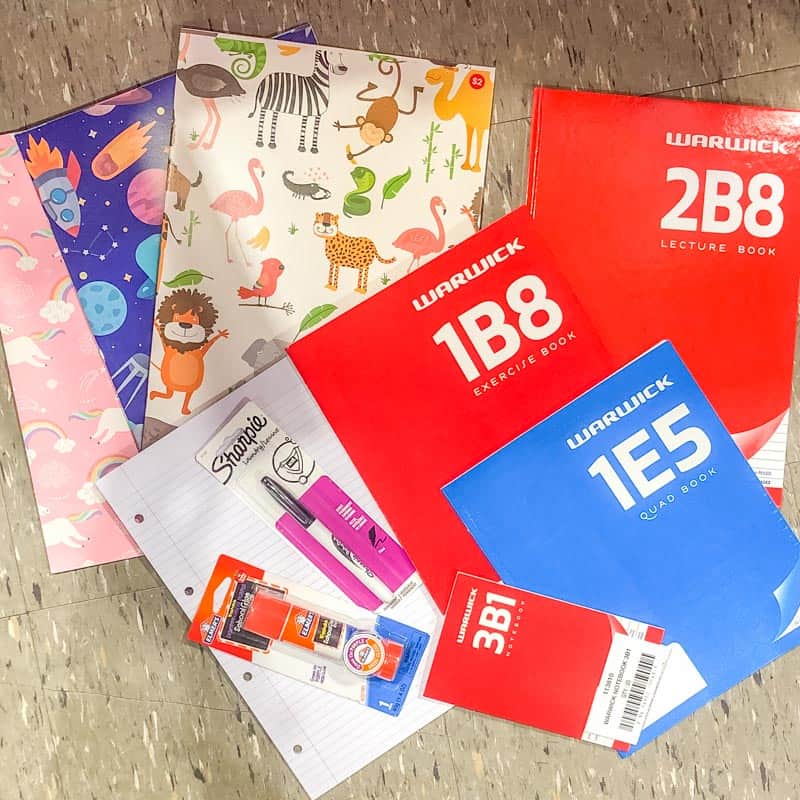 But let's get back to the quick sheet pan dinners, which just happen to also be great as leftovers for lunch - two birds with one stone!
I love dinners that bake in the oven for a busy after school evening, the type of meal where you chop stuff up, bang it all in in one tray and then pull it out sometime later and dinner is done. All three of these meals are just exactly that.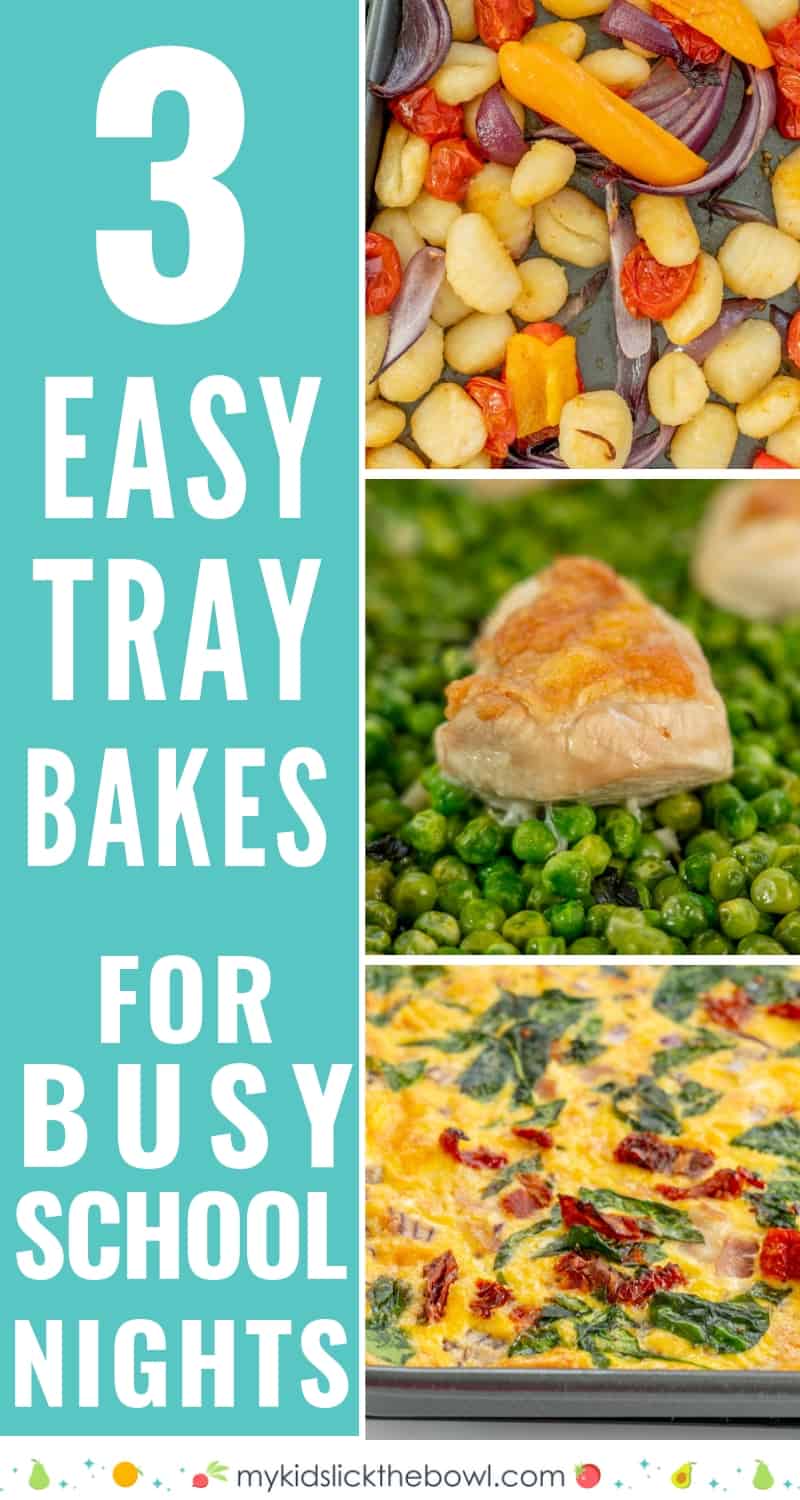 ---
Easy Sheet Pan Dinner - Frittata
This makes a good sized Frittata and depending on the size of your oven tray you can totally double the recipe to make an absolutely HUGE one so that there will definitely be leftovers for the lunchbox.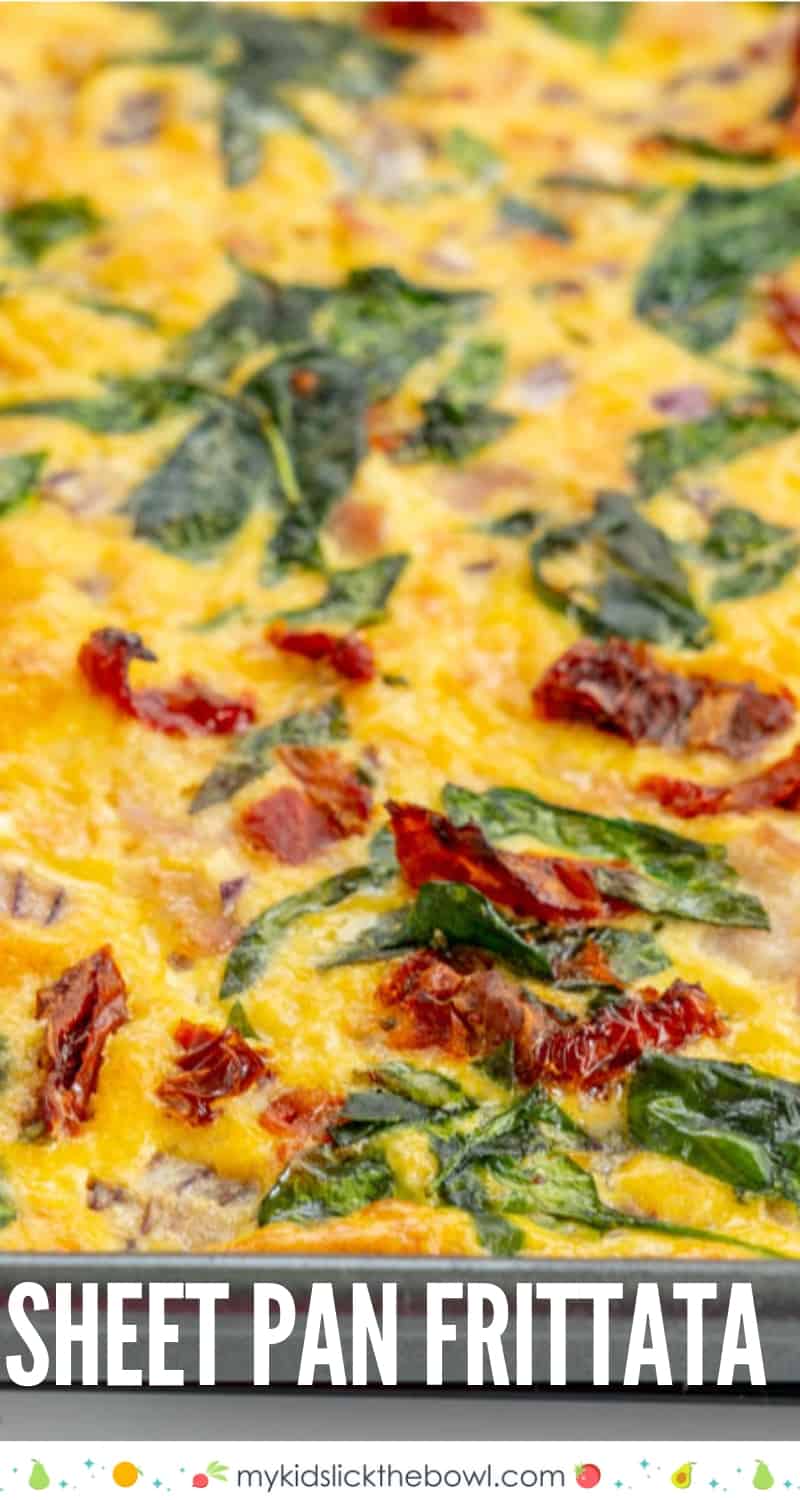 Ingredients
6 eggs

½ cup ricotta cheese

4 rashers bacon (I used Countdowns Free Farmed Streaky Bacon)

1 red onion

1 cup grated cheese

6-8 sun-dried tomatoes

2 handfuls baby spinach leaves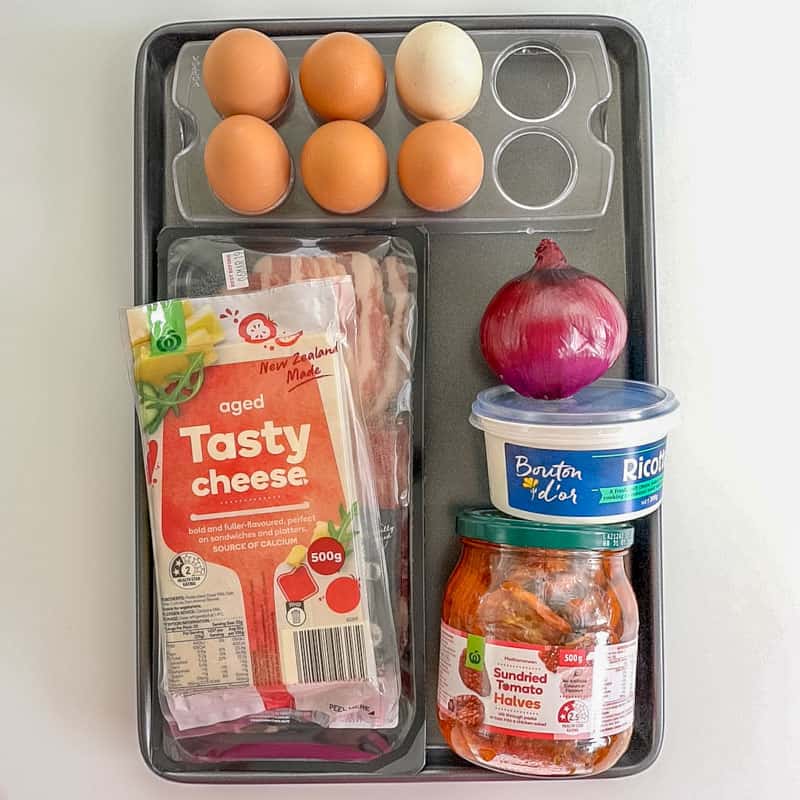 Method
Heat the oven and a non-stick rimmed baking tray (sheet pan) to 180 degrees celsius

While the oven and tray are heating, whisk the eggs

Add the ricotta to the eggs and whisk (the mix will be a little lumpy, do not panic)

Add finely diced onion, bacon and grated cheese to the egg and ricotta mixture. Stir with a spoon or spatula

Spray the hot tray with oil to grease

Pour in the frittata mix

Top with chopped spinach and sun-dried tomatoes

Bake for 15-20 minutes until the frittata is firm and cooked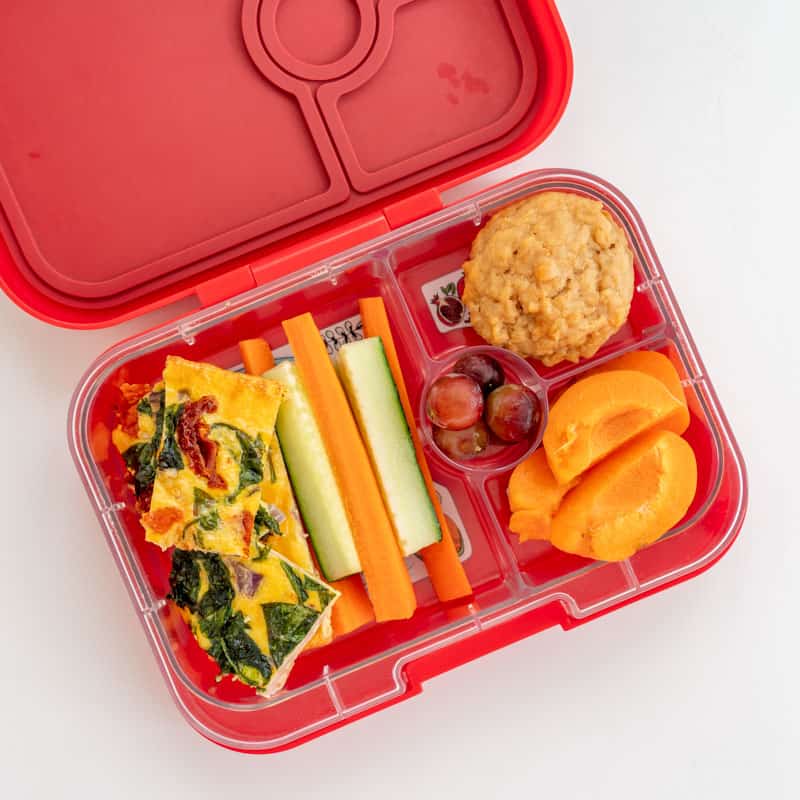 ---
Chicken & Pea Sheet Pan Dinner
Frozen Peas are like the unsung hero that should be in everyone's freezer!
The Countdown essentials frozen peas are perfect for this recipe and are available at such a great price! Choose a standard pea rather than the baby peas, as for this recipe you actually want the larger pea size.
In this recipe, the peas are baked so they do lose some of the vibrant green colour but do not let looks deceive you the peas at the end taste delicious.
Leftovers from this recipe make a great filling for a lunch wrap. I kid you not, the peas are absolutely delicious in a wrap the next day.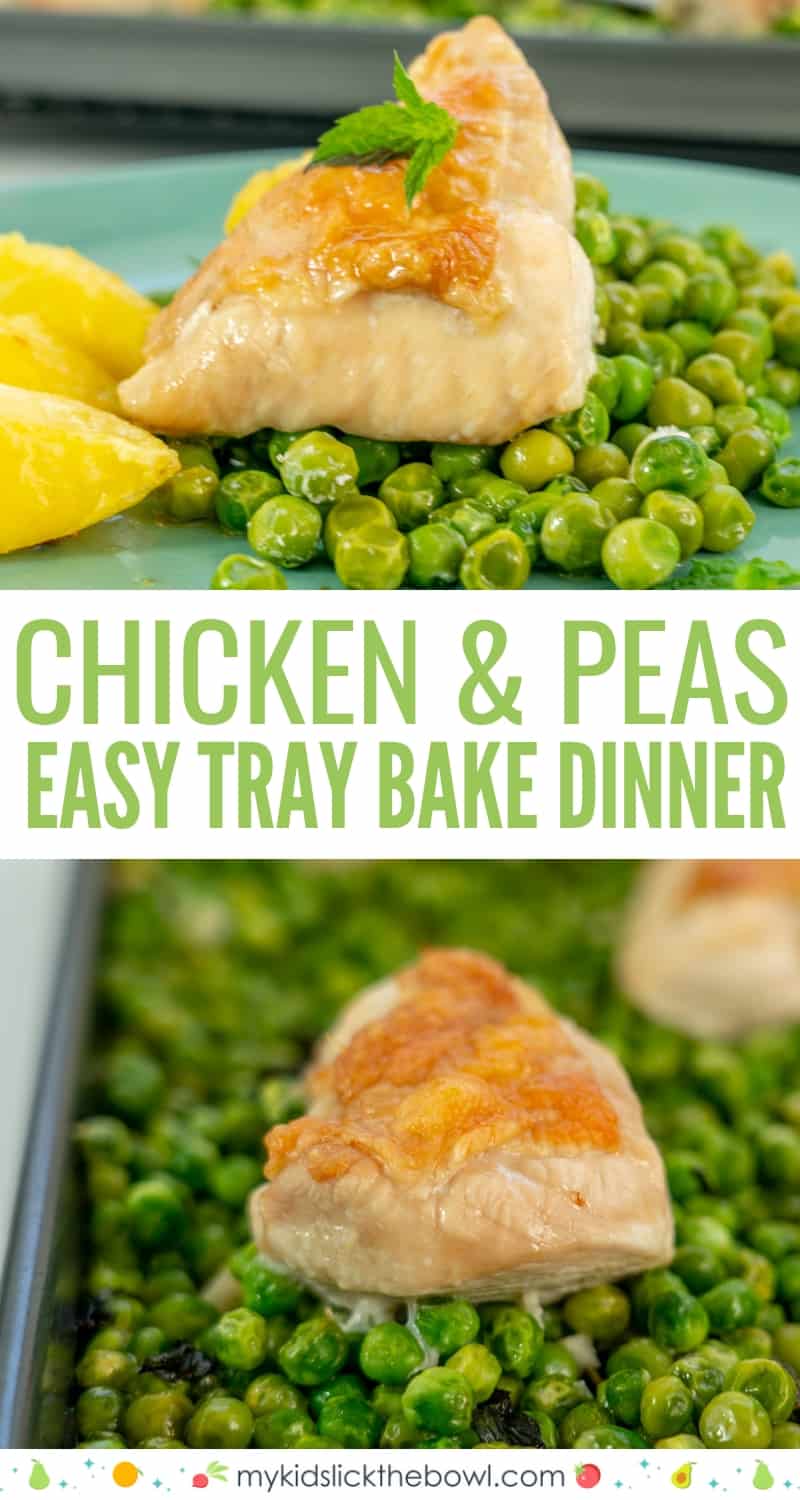 ---
Ingredients
6 cups frozen peas

2 tablespoon olive oil

½ cup stock

2 cloves garlic

Small handful mint leaves

5-6 chicken pieces skin on

S & P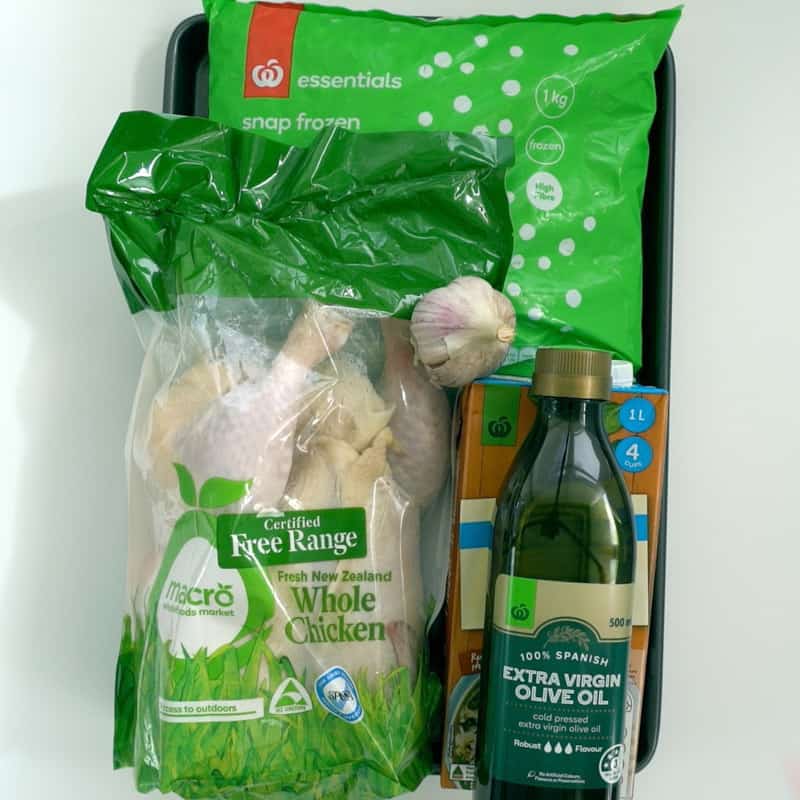 Method
Heat the oven to 200 degrees celsius

In a bowl mix the frozen peas with stock, olive oil, roughly chopped garlic and mint leaves

Spread the peas evenly onto the bottom of a baking tray or roasting dish

Place the chicken pieces on top, you can use anything, drumsticks, breasts, legs, thighs whatever you prefer

Drizzle the chicken with a little olive oil and season with salt and pepper as desired

Bake for 35-40 minutes (although this will depend a little on the size of the chicken pieces used)

Serve for dinner with roasted root veggies or mashed potatoes

Use the leftovers to make a yummy wrap for lunch
---
Baked Gnocchi and Vegetables
Did you know you can totally bake gnocchi straight from the packet without boiling it first. Game changer!
My kids call gnocchi pillow pasta, I call it the easiest dinner ever!
Are you a user of the Odd Bunch range at Countdown? If you aren't you should look into it, I use odd bunch capsicums all the time, such good value for money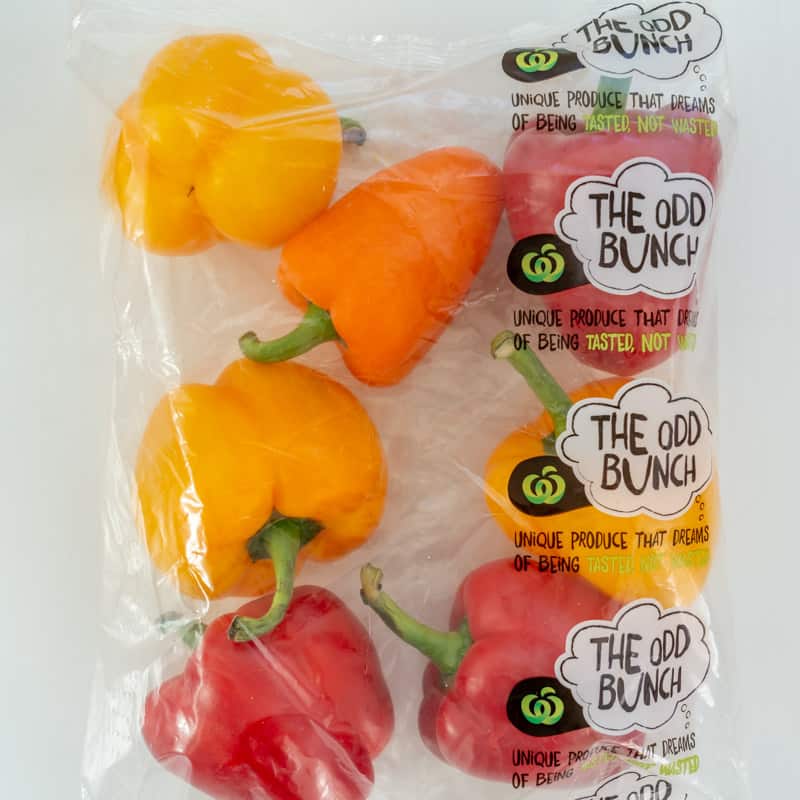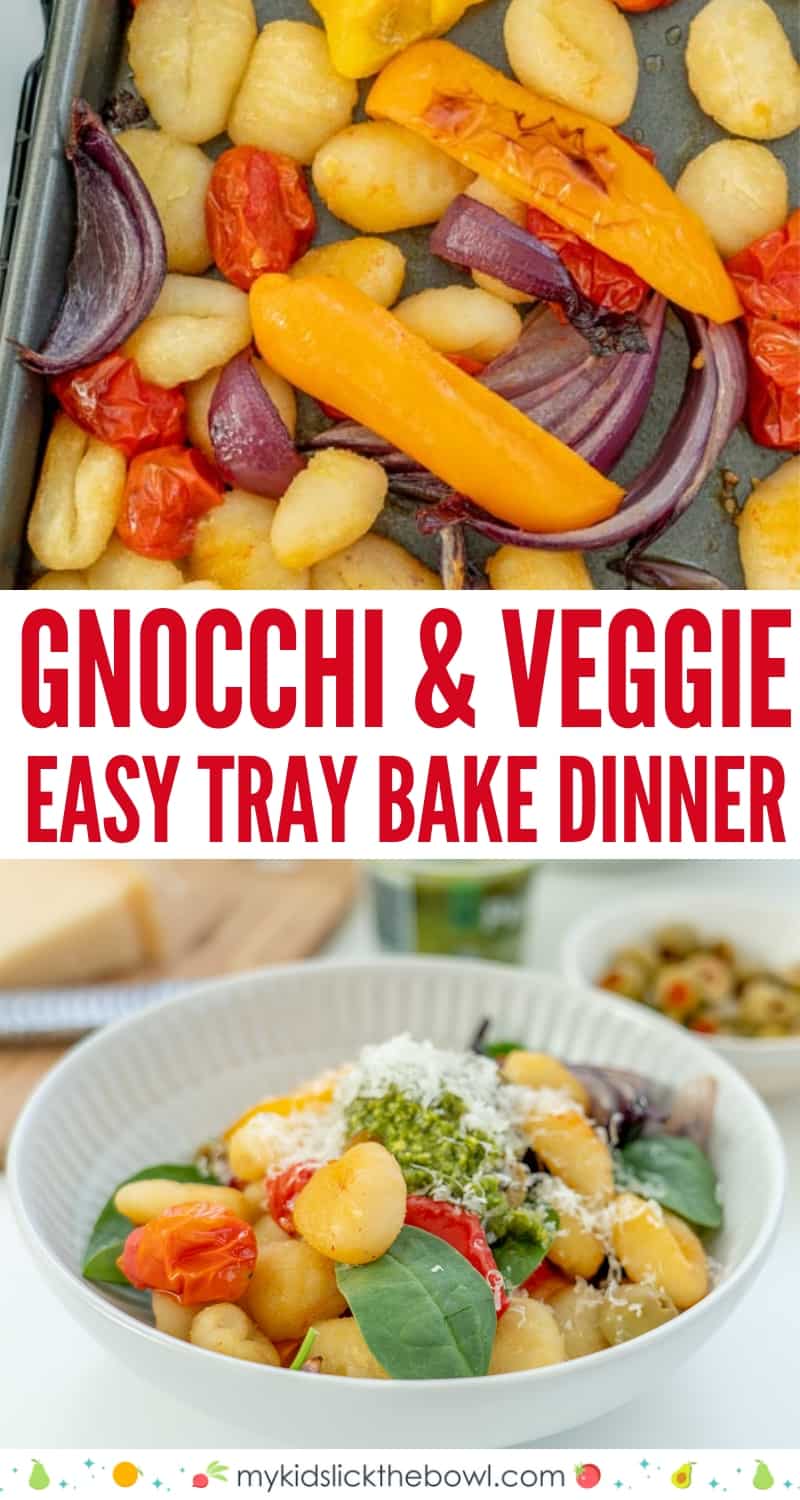 Ingredients
500g pack gnocchi

¼ cup olive oil

3 capsicums

200g cherry tomatoes

1 red onion

3-4 handfuls baby spinach leaves

Basil Pesto

Parmesan cheese

Olives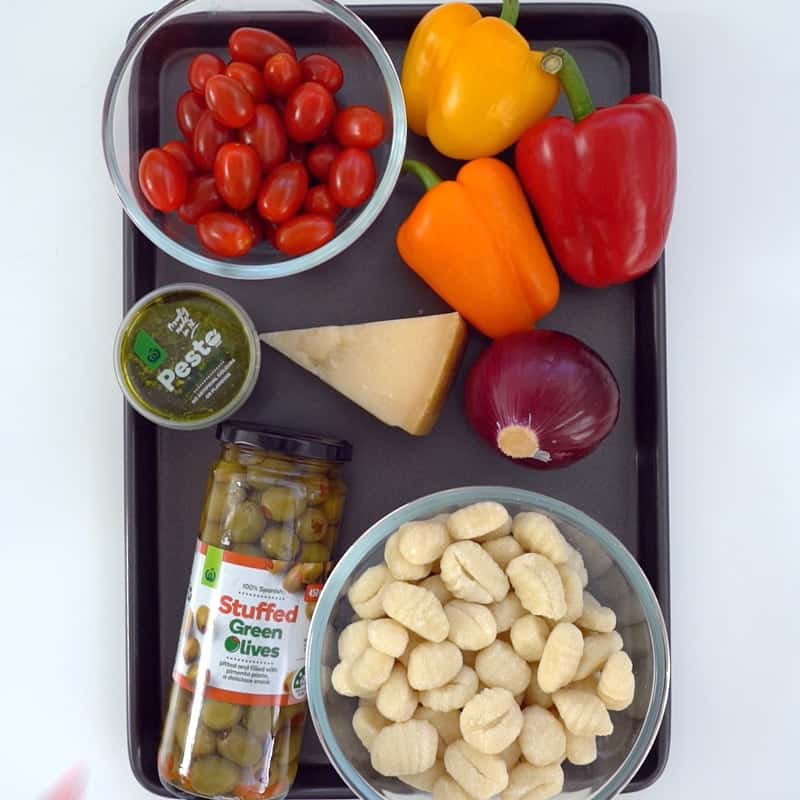 Method
Preheat the oven to 200 degrees celsius

Roughly chop the capsicum and onion

In a bowl mix the tomatoes, capsicum, onion, and gnocchi with a good generous slosh of olive oil

Pour into a roasting dish or baking tray

Bake for 20-25 minutes until veggies tender and gnocchi golden

Serve with baby spinach leaves, pesto, parmesan and olives, people can add the extras they want to the gnocchi

Save leftovers for lunch they are delicious!